Latin American Inclusive Economy Festival
A co-creation get-together
Incluir para Crecer 2022
Preparing the land for the art of inclusion to bloom
Inclusion is not just an ethical decision,it is a good decision for the entire ecosystem
The goal of this regional event is to raise awareness about the value of diversity and inclusion in
education
education
entrepreneurship
Inclusive organizations and education systems are more resilient, more flexible and more creative because they tap into the diversity of all their members.
You are invited to take part in the Pre-Event Activity for Incluir para Crecer 2022, a workshop and get-together designed to share the experiences of Incluir Para Crecer 2020, to attend inspirational talks, work in teams to co-create the next edition of Incluir para Crecer (May 2022) on education, employment and entrepreneurship; and look into how we can contribute to public policy making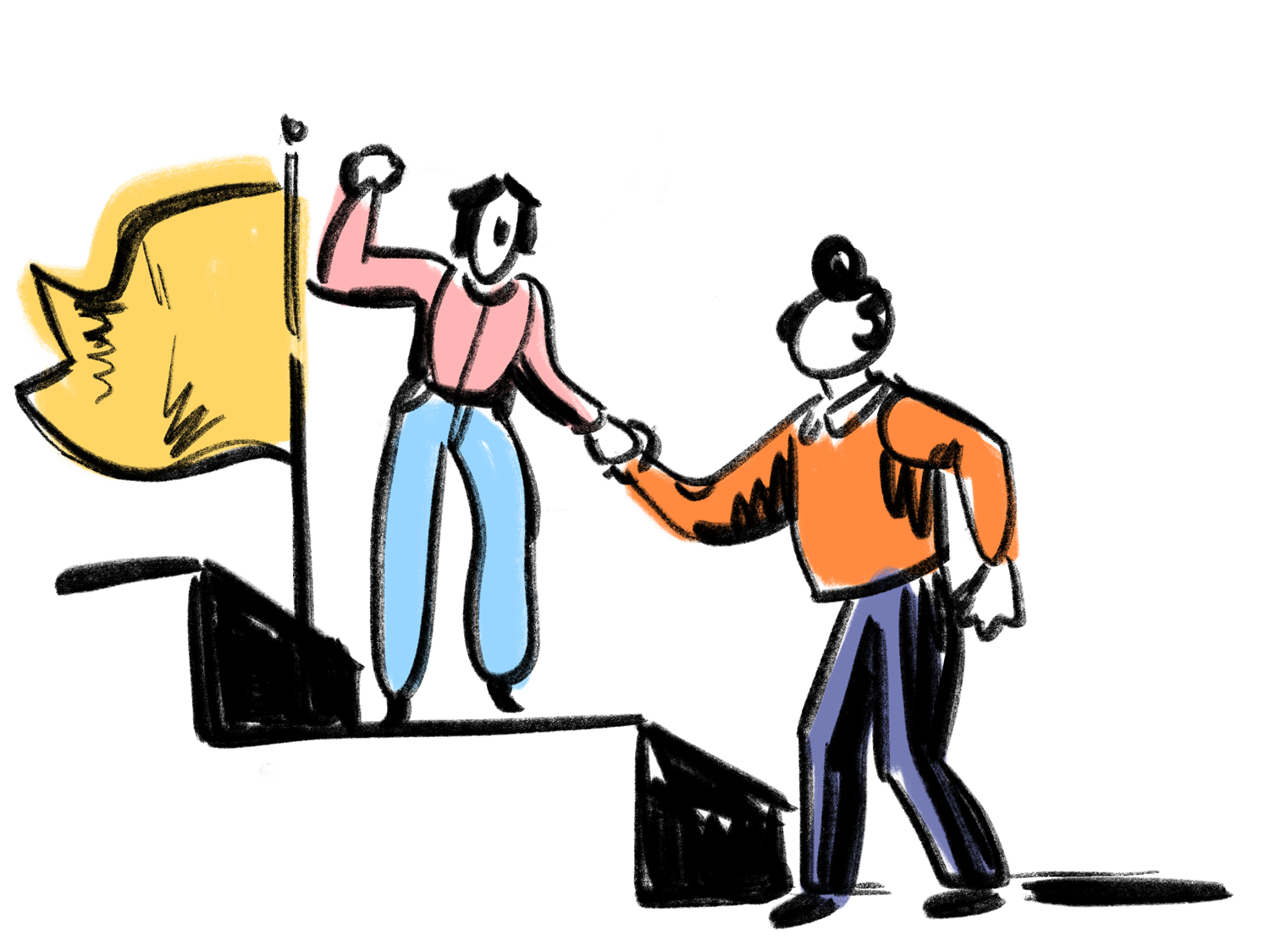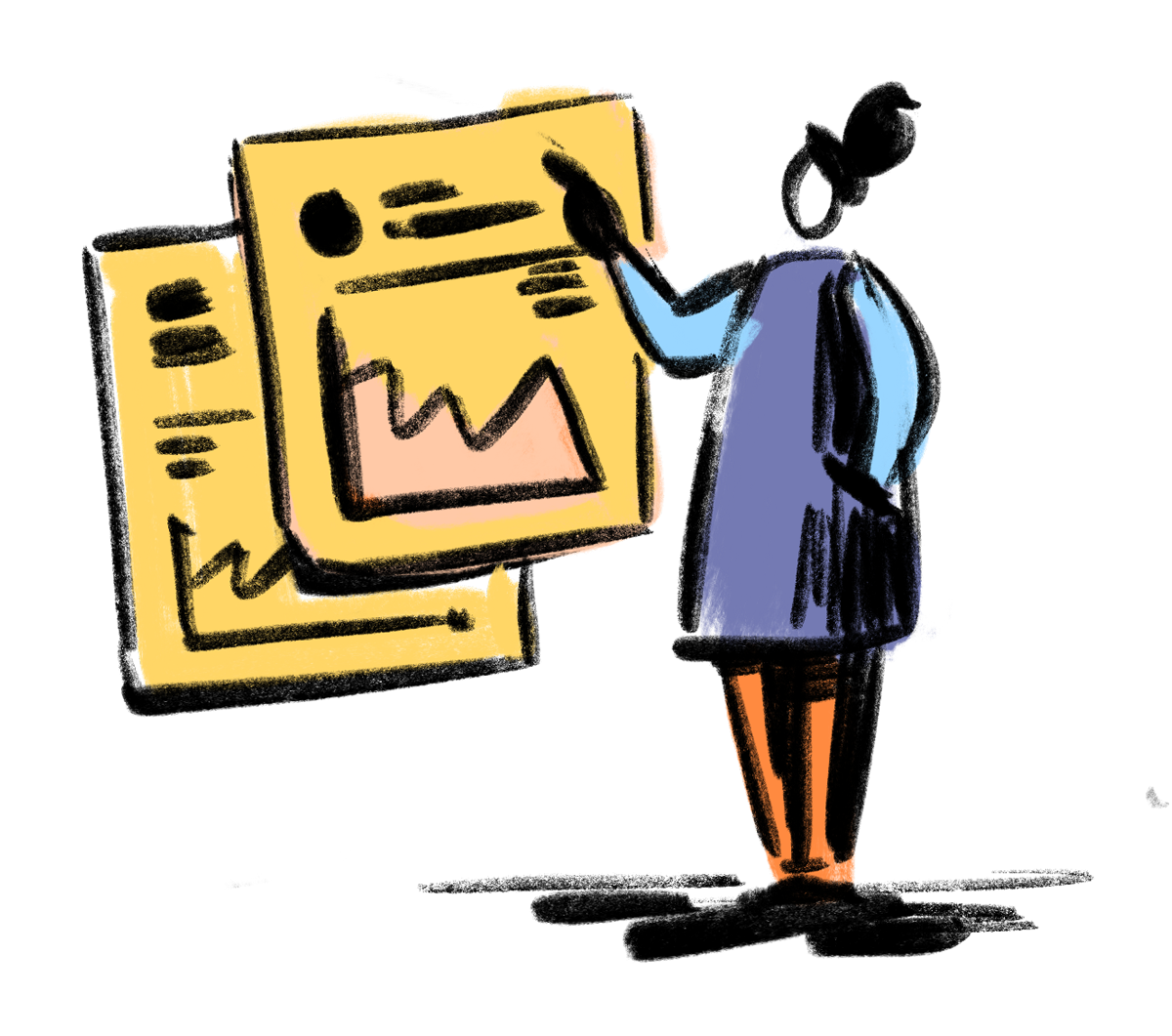 1. To achieve a basis of understanding on the value of inclusion for organizations, schools and society at large.
2. To participate in a space of dialogue and co-creation with persons with and without disabilities from various Latin American countries and organizations.
3. To become part of a regional network of organizations, persons, companies, startups and educational institutions with a shared commitment to diversity.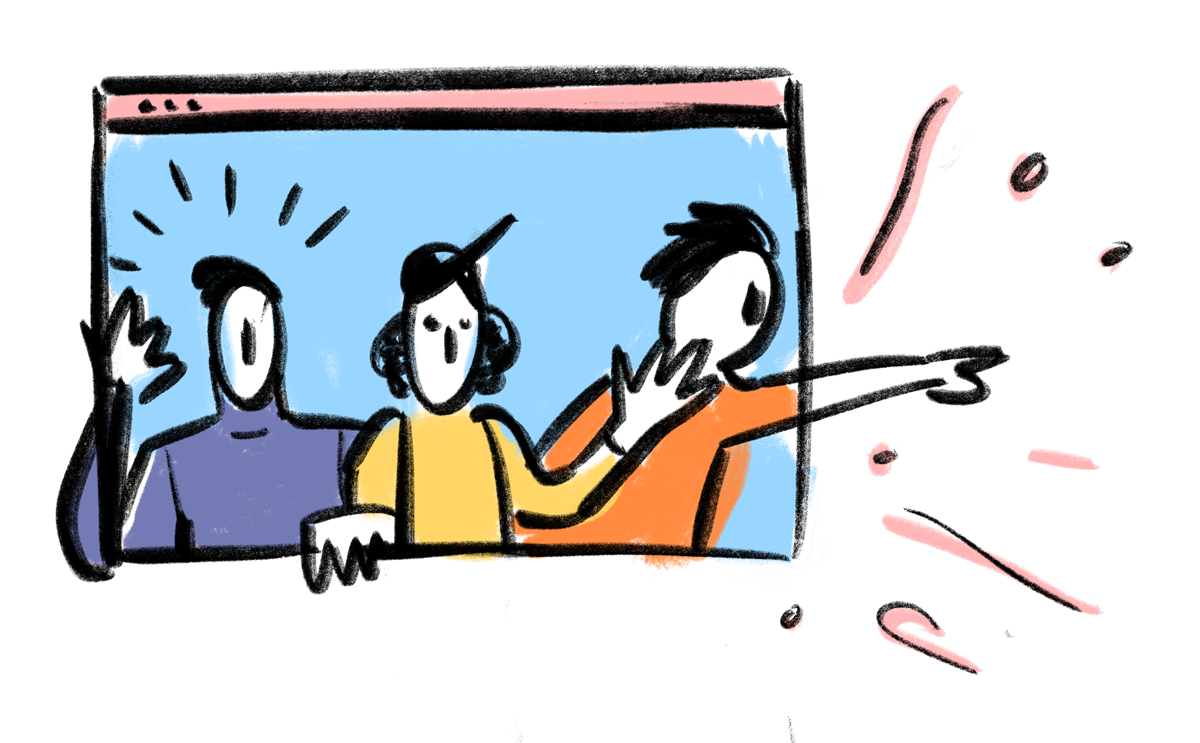 1. Decision-makers in the public sector, entrepreneurship support systems, and companies and schools interested in making progress towards the inclusion of persons with disabilities.
2. Professionals who support inclusion, and organizations of persons with disabilities or working on the rights of persons with disabilities.
3. Persons with disabilities and their families.
4. General public.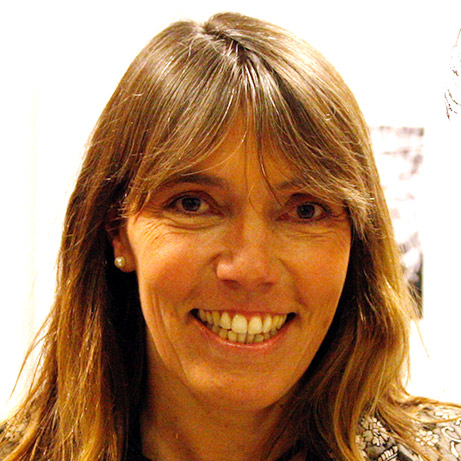 Mercedes Viola Deambrosis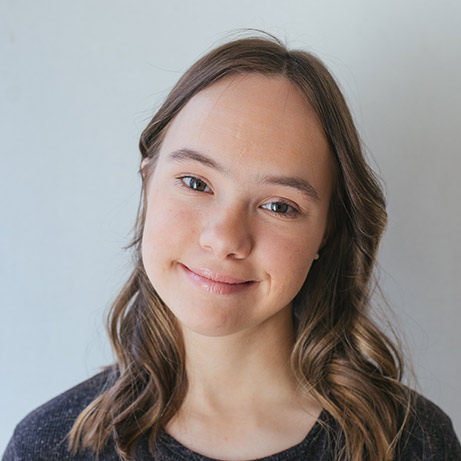 Magdalena Cosco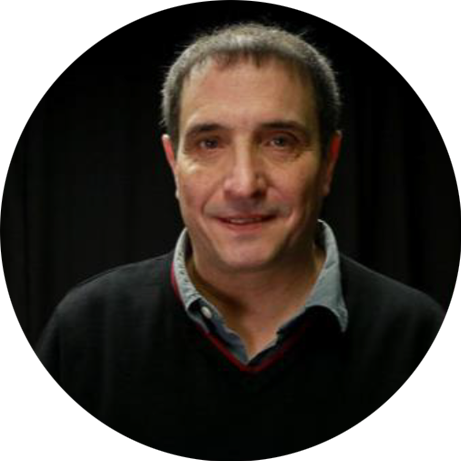 Gustavo Rey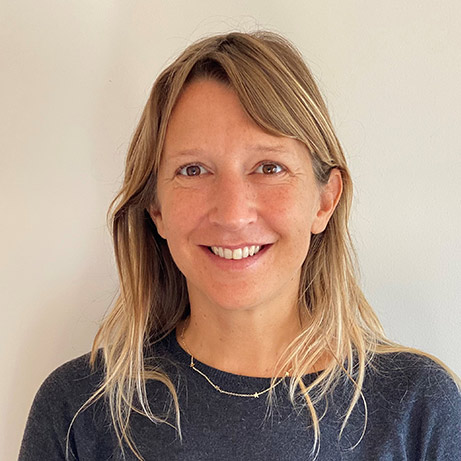 Manuela Da Silveira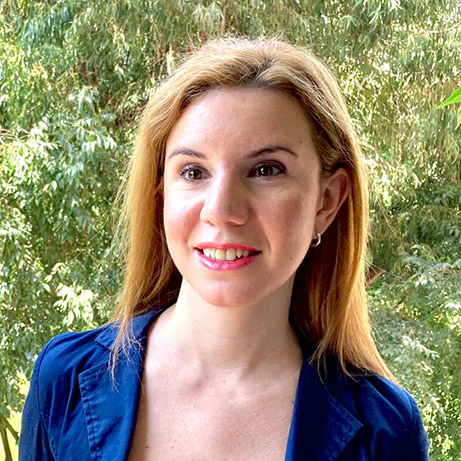 Natalia Guala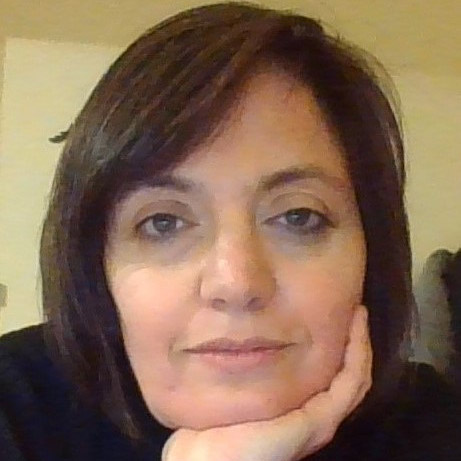 Graciela Dede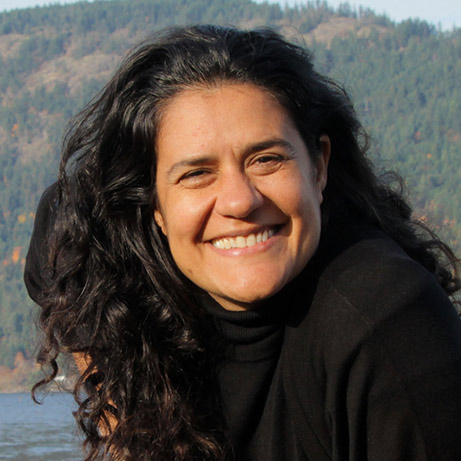 Ana Gómez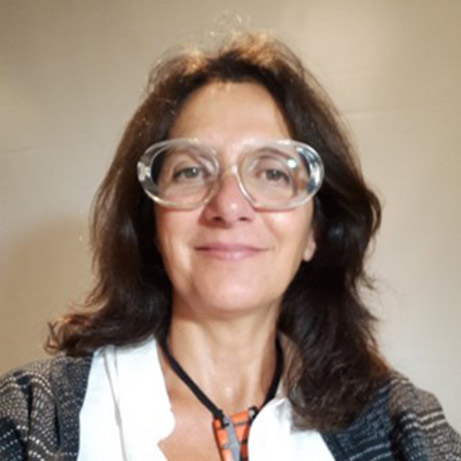 Laura Pastorini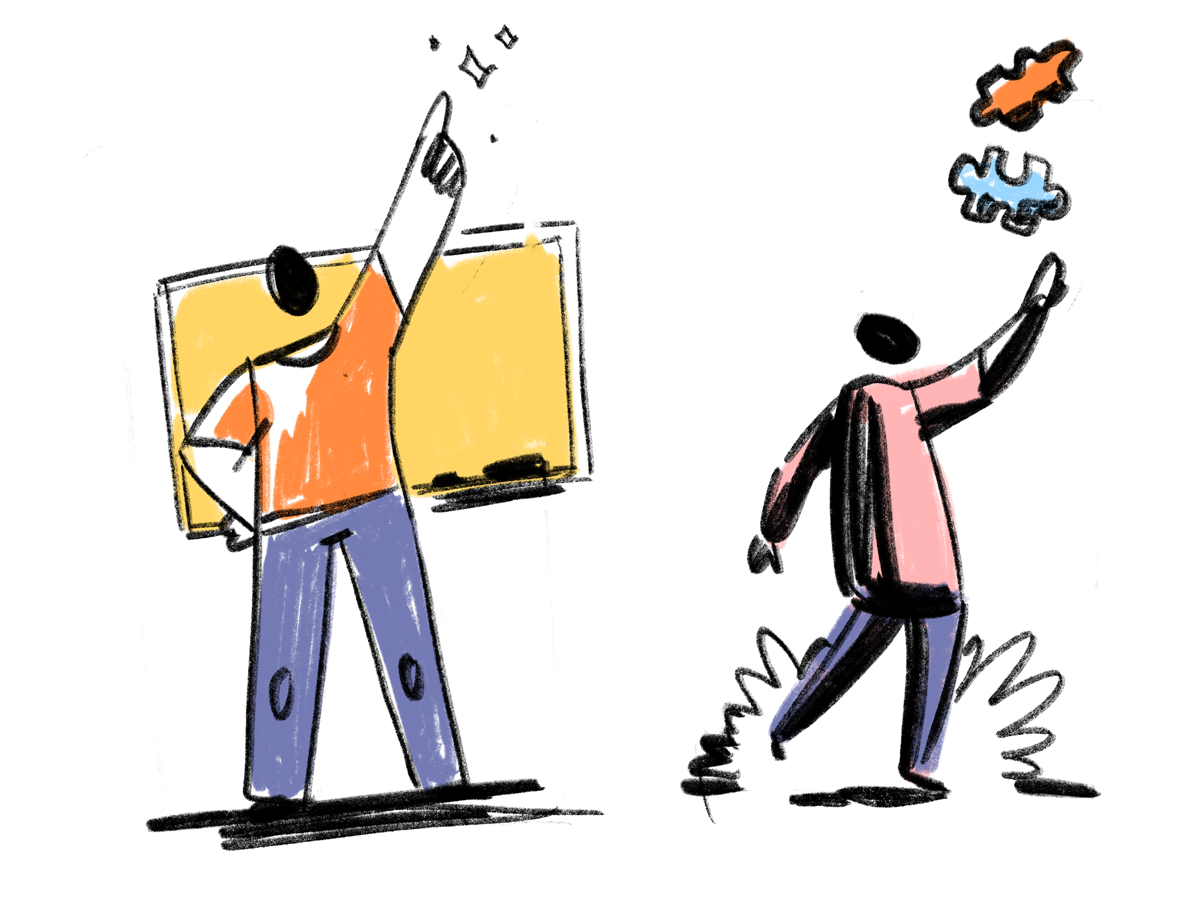 PRE-EVENT ACTIVITY PROGRAM
Highlights of Incluir para Crecer 2020
Group activity: co-creation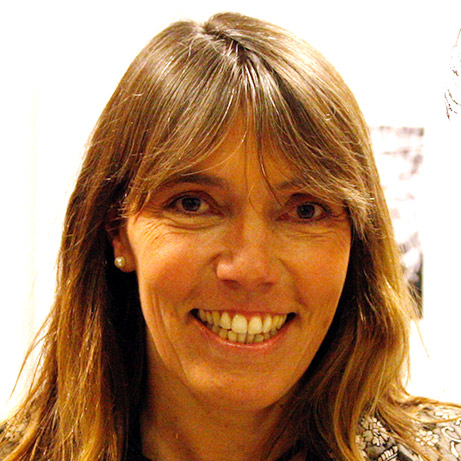 Mercedes Viola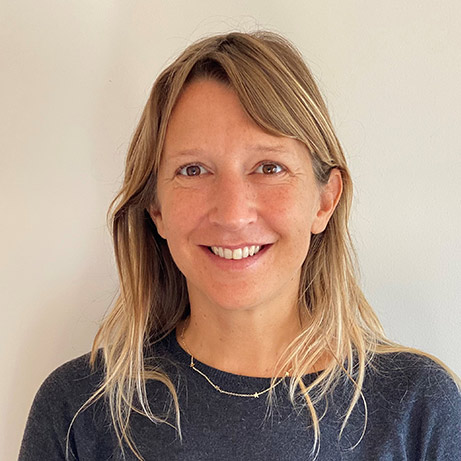 Manuela Da Silveira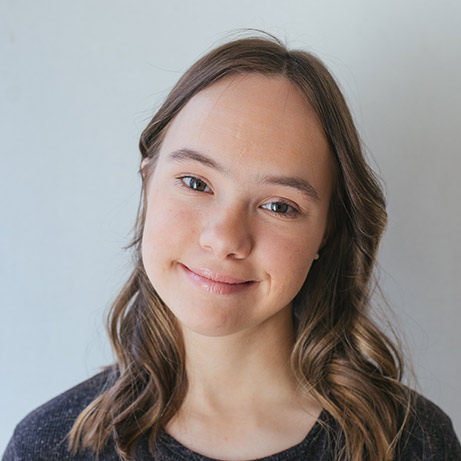 Magdalena Cosco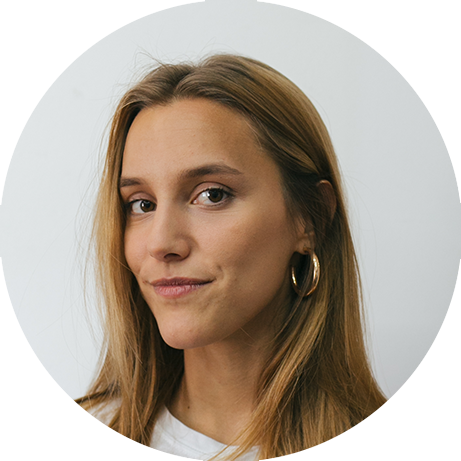 Mercedes Cosco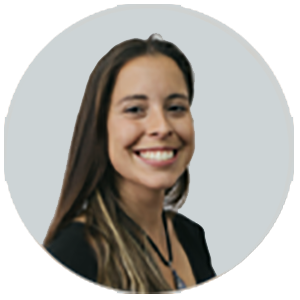 Valeria Maristán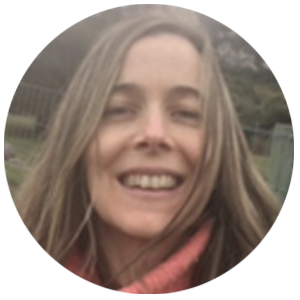 Karen Van Rompaey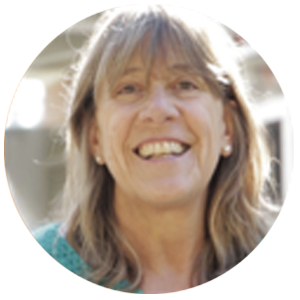 Maria Viola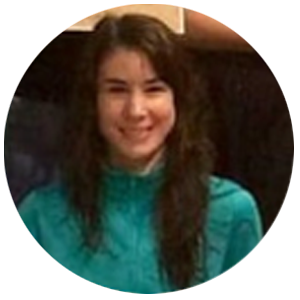 Valentina Bidart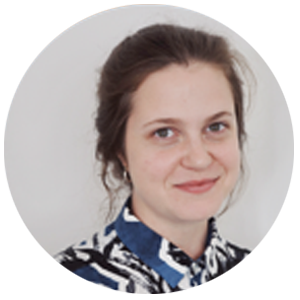 Marcela Queirolo
Dana Poklepovic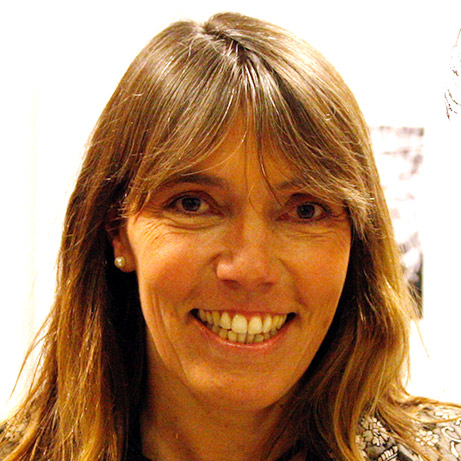 Mercedes Viola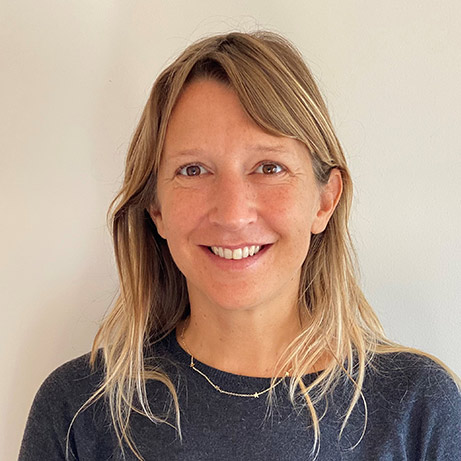 Manuela Da Silveira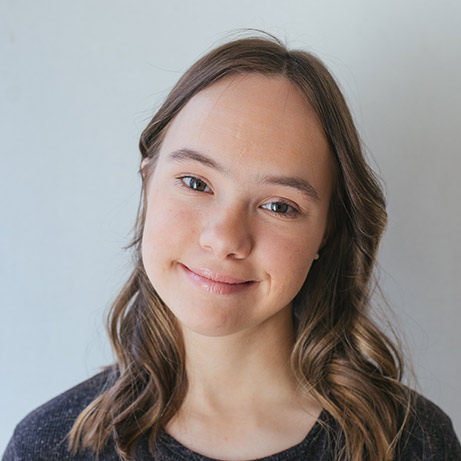 Magdalena Cosco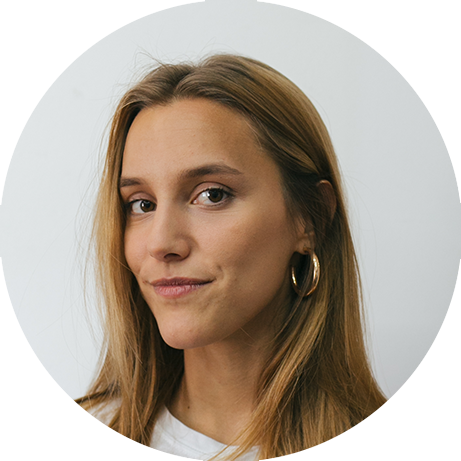 Mercedes Cosco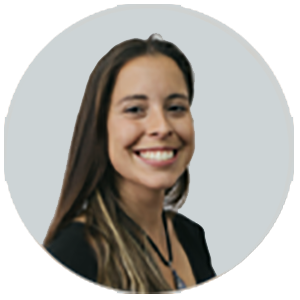 Valeria Maristán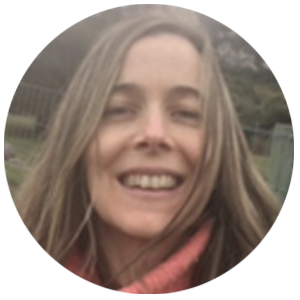 Karen Van Rompaey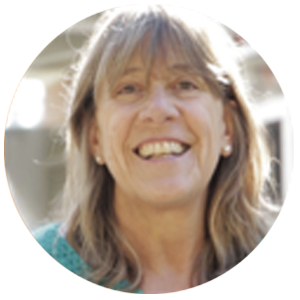 Maria Viola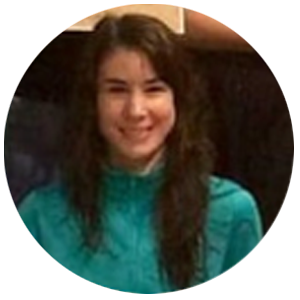 Valentina Bidart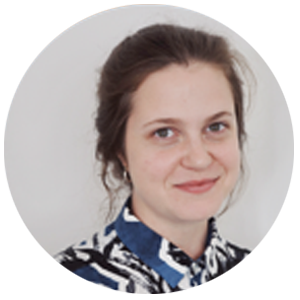 Marcela Queirolo
Dana Poklepovic